Uniform Service Reevaluation for 2023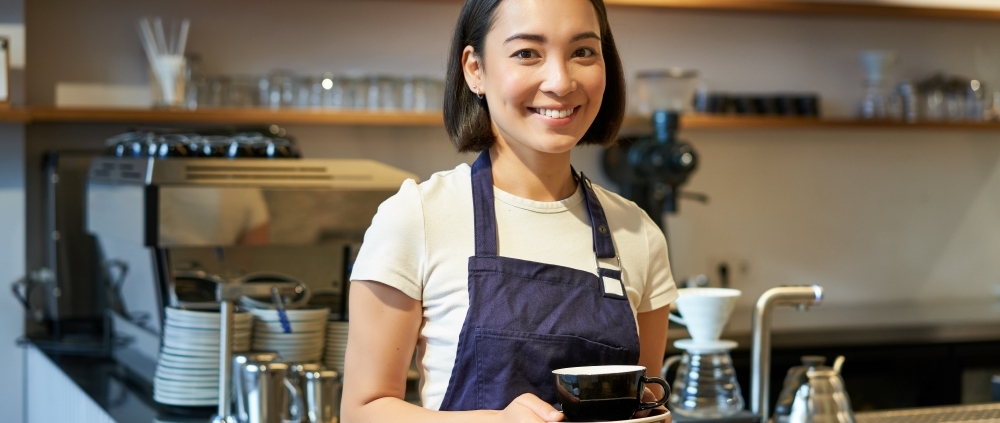 As the new year approaches, many businesses are looking for ways to improve their service and operations. This can involve anything from throwing new ideas at the wall until they stick or reconsidering things previously passed up on. Whether it's a new idea for some businesses or something that hasn't received much thought for others, 2023 is the time for a uniform service reevaluation.
Things to Consider for a Uniform Service Reevaluation
Some businesses use uniforms but may need to reconsider how they acquire them. Others may not use uniforms but are deliberating over the many appeals they bring to the table. Regardless of your business's situation, here are some of the most important questions to ask during a uniform service reevaluation:
What Products Does the Provider Offer?
If you're struggling to get even the most basic information about what a provider will actually provide then that's a big red flag. A reliable uniform service provider will be transparent about its product offerings. They will tout the industries that they specialize in as well as their unique approach to providing service.
Do They Include Laundry and Maintenance?
Many uniform service providers will leave laundry and maintenance up to you to avoid liability. Others will offer one or both but for an extra fee. The best long-term partner for uniform service is one that will include both as part of their service. They will use the latest and greatest technology and an accomplished team to ensure every item is always as good as new.
Are They Local?
Large, national providers have earned their reputation but are often difficult to work with. They aren't flexible enough to meet your specific needs from deliveries to inventory and beyond. Local, family-owned providers are much more reliable in a pinch. They often need the business and will work tirelessly to keep yours. They cut down on red tape and their decision-makers are often just a call away.
Rammco is Your Best Bet for Uniform Service in 2023 and Beyond!
Rammco is Northern California's most reliable provider of uniform service. If your business is in the area, we are your best bet to provide high-quality uniforms, maintenance, and more! Here's what we bring to the table:
Uniforms for a Variety of Industries

. Rammco provides uniforms specially tailored toward restaurants, hotels, automotive shops, laboratories, industrial facilities, and more! From coveralls to lab coats and everything in between, Rammco has reliable products that will protect your staff and empower them to perform at their best.

Laundry, Maintenance, and Inventory Management

. Rammco includes both laundry and maintenance services for all of our products in our uniform service. On top of cleaning and repairing every item, we will fully replace products that need it at no additional cost. We ensure our clients always have what they need in stock and ready to go!

Local, Family-Owned Service

. Rammco is based out of Roseville and serves a large swath of Northern California. We eliminate bureaucracy with easy-to-reach leadership and customer service professionals who genuinely care about your concerns. Many of our clients are neighbors and colleagues that we treat as if they're part of our family-owned business.
Contact Rammco Services for More Information
Rammco Services is here to end your uniform service reevaluation! We are your Northern California partner in providing high-quality, durable, clean uniforms. Call us today at 1-916-865-6301 to speak with a member of our team who will happily answer any questions you may have. Interested in a free quote or more information on our other products and services? Click here!
https://www.rammcoservices.com/wp-content/uploads/2022/12/Uniform-Service-Reevaluation-for-2023.jpg
667
1000
Rammco
Rammco
2022-12-30 16:09:05
2022-12-30 16:09:05
Uniform Service Reevaluation for 2023