Summer Restaurant Recipes in 2021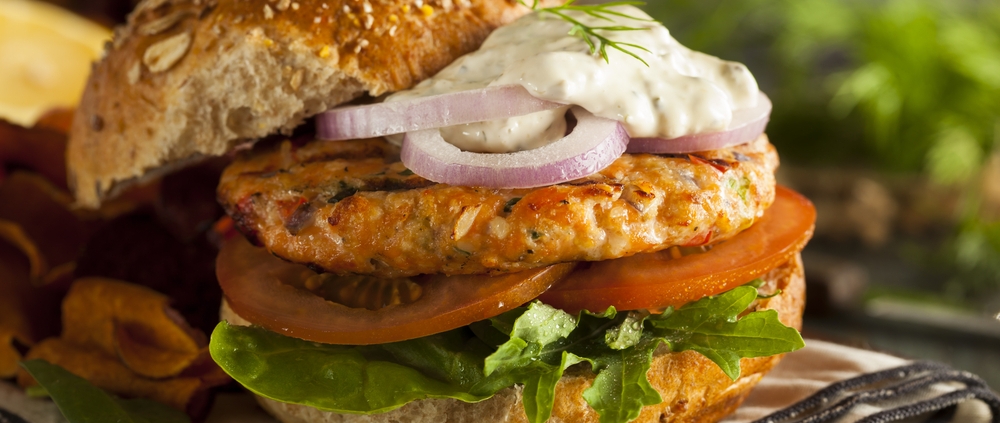 It's the best time of the year: summer! And summer this year is even more exciting, with more people going out after a year of home isolation. The pandemic has sparked a rising interest in vegetarianism and flexitarianism. This means that we can expect more plant-based dishes to trend in the summer restaurant recipes in 2021. 
Summer Restaurant Recipes in 2021 from Rammco Services
If you're looking to freshen up your summer 2021 restaurant menu, we've got some cool tips and ideas for you. From in-season produce to a range of expanded vegetarian options, here are some summer restaurant recipes to try in 2021.
Appetizers and Salads
Simple and fresh is the winning formula for this year's trendy summer appetizers:
Rice Noodles with Cashew Sauce and Crunchy Vegetables.

It's fresh, it's healthy, and it's spunky with just the right kick. This all-vegetarian noodle salad, inspired by Indonesian

gado-gado,

features a combination of cooked and fresh veg.

Tomato-Watermelon Salad and Turmeric Oil.

It's sweet, it's salty, and the turmeric adds a little earthy, musk that takes it a little closer to the edge of exciting and homey.

Peach Panzanella with Burrata.

Bread lovers will enjoy this summer twist on bread salad. It has the same, exquisite flavors of a traditional Panzanella, but with the summery burst of sweetness from the peaches.

 
Mains
Make the flexitarian selections extra appealing with these flavor-packed selections on this list:
Salmon Burgers with Pickled Cucumbers.

It's hamburger season and these salmon burgers are the lighter cousin of America's favorite grilled sandwich. Add to it the freshness of pickled cucumbers, and the pillowy goodness of fresh, toasted brioche buns and you're looking at summer 2021's trifecta.

Tomato Galette.

What could be more summery than roasted heirloom tomatoes on a flaky crust? It's great to eat as is, or with a crown of the freshest arugula salad. This is one dish that goes as easily for brunch as it does for dinner!

Eggplant Parmesan. 

This vegetarian alternative is going to blow minds everywhere and give chicken parmigiana a run for its money.
Desserts
Fun, fresh, and fruity is the name of the 2021 summer dessert game:
Coconut Cream with Vanilla Granita, Lychees, and Raspberries.

This classic granita is dairy-free and summer fresh with a touch of the tropics. For extra flavor, skip the vanilla extract and indulge your diners with real vanilla beans.

Mangomisu.

Save the tiramisu for the colder weather, and serve this summery twist on the Italian classic.

Frozen Margarita Pie.

Frozen margaritas…on a plate? Totally possible with this innovative graham crust pie! Two, please!
Get Recipes and More from Rammco Services!
Which of these recipes is going to land on your menu this summer? For more information, visit our website or call us at (916) 865-6301.
https://www.rammcoservices.com/wp-content/uploads/2021/08/summer-recipes-restaurant.jpg
667
1000
Rammco
Rammco
2021-06-10 16:50:22
2021-08-17 15:47:39
Summer Restaurant Recipes in 2021