Improve Customer Experience with Linen Service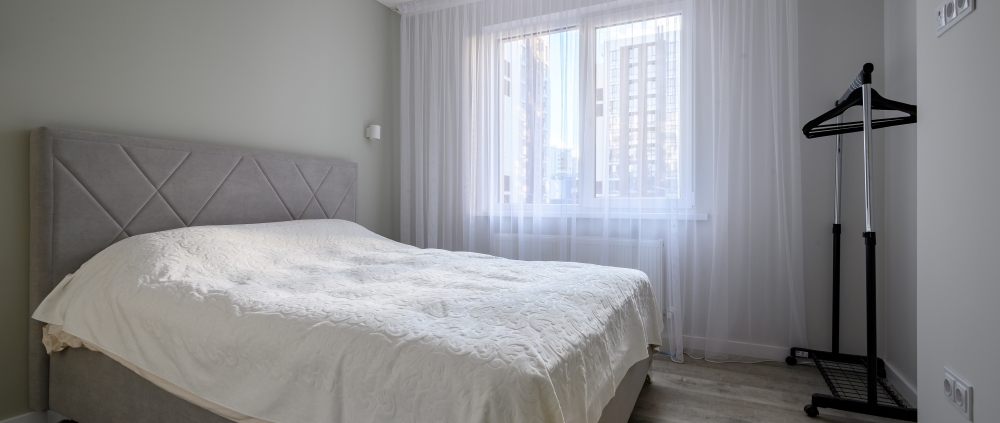 The customer experience is the key to creating repeat business and a reputation of excellence. There are many different ways to go about ensuring optimal customer satisfaction. However, one of the most important is linen service! It helps improve customer experience in ways that businesses often overlook.
How Linen Service Helps Improve Customer Experience
Linens make up the backbone of any successful business. From general facility cleanliness to guest comfort and satisfaction, they are tools that directly impact the customer experience. Here's how:
A Clean Image is a Clean Reputation
Linens are helpful tools for maintaining hygiene in a variety of settings. Regardless of your industry, a clean environment demonstrates your attention to detail and care for your clients. Customers will be turned off by an establishment that is dirty but will trust one that takes the time to clean properly. Increased trust and confidence in your business will do wonders for the customer experience.
Improved Comfort
Dirty environments cause stress in even the least germaphobic clients. No one wants to get sick from conditions outside of their control. They chose to do business with you and are trusting you to take their health, safety, and comfort into account. On top of helping maintain facility cleanliness, many industries need linens such as bedsheets, towels, napkins, and more for client use. Using high-quality, comfortable products will translate directly into customers' experience with and perception of your business.
Smoother Operations
Any business will tell you that they take whatever help they can get to meet the demands of a busy season. Reliable, durable linens help a great deal in helping businesses run smoothly. This includes everything from ensuring kitchens keep consistent outputs to more quickly setting up hotel rooms for the next guest. Linens help reduce wait times, which are one of the biggest detractors of a positive customer experience.
Rammco's Linen Service Will Help Improve Customer Experience
Now that you can see why linen service helps improve customer experience, acquire yours from a reliable provider like Rammco! We offer specialized linen for multiple different industries. This includes:
Rammco provides tablecloths that add decor to any table while also helping more easily contain messes. Our napkins are the perfect counterpart to our tablecloths and come in a variety of high-quality options. We provide chef wear and aprons that help your staff stay clean during their shifts and continue to perform at their best. We also offer a variety of towels for different cleaning needs. This includes bar towels, microfiber towels, and lint-free glass towels.
Rammco's soft, comfortable bedsheets and pillowcases will ensure that every guest has a good night's sleep! We understand that some guests mind the cold more than others, which is why we offer additional blankets that help maintain warmth. Our bath mats help maintain pristine hotel bathroom floors while also providing stability for guests against slip-and-fall accidents. We also offer towels for general cleaning or makeup and beauty purposes.
Contact Rammco Today!
Rammco has your linen needs covered with high-quality products backed by a personalized approach to business. Call us today at 1-916-865-6301 to speak with a member of our team and sign up for linen service! Interested in a free quote or more information on our other products and services? Fill out this form!
https://www.rammcoservices.com/wp-content/uploads/2022/12/Improve-Customer-Experience-with-Linen-Service.jpg
665
1000
Rammco
Rammco
2022-11-30 16:06:17
2022-12-30 16:07:22
Improve Customer Experience with Linen Service