How Rammco Improves Business Operations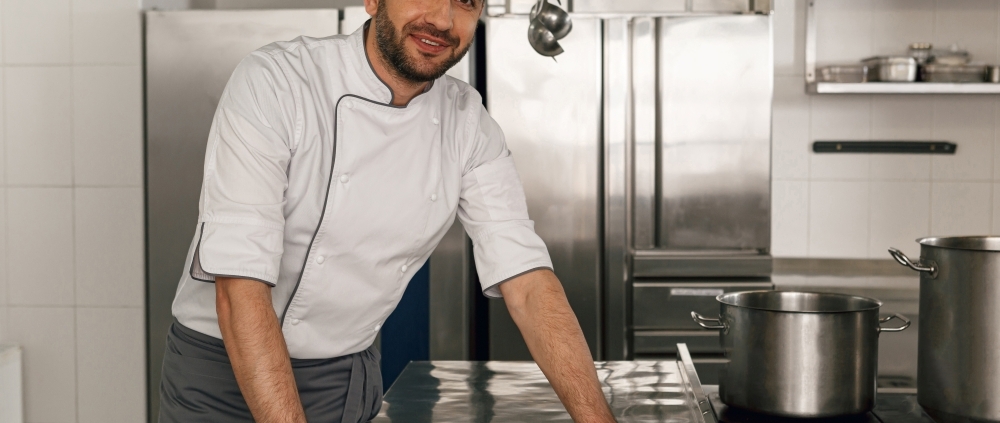 Keeping up with your business' day-to-day needs is a balancing act between what you can do and what you need to do. It always runs the risk of spreading your operations too thin or neglecting some areas in favor of others. Such is the case with linen and uniform management where outsourcing seems to be the most logical course of action. However, there's always the risk of working with the wrong service provider. This ends up with you spending too much on something that does not improve your business in any way! You've found the right provider here: Rammco improves business operations so you can focus on what matters most to your company.
The Many Ways That Rammco Improves Business Operations
How, exactly, does Rammco improve your business operations? Here are the answers:
Lowering the Cost of Your Linen Supply
Rammco lets you have all the supplies that you require, without the cost of direct purchases. This translates to hassle-free, smoother operations for your business. It also means that you are saving on the cost of acquiring and maintaining your supplies. And all those savings can be better redirected to other areas of your business operations.
Providing Reliable Supplies
Finding linens that meet your standards can be quite a challenge. This is especially true when you also consider the budgetary constraints. Rammco's solutions help with that. For one, our quality control protocols ensure that your selections are durable and functional. Our flexible rental programs also make sure that these products are within your budget. And it goes without saying that reliable products ensure smoother, more satisfying operations.
Ensuring that Your Linens Get Adequate Care
Rammco gives you the assurance of smooth and detailed linen care. Our professional team and advanced laundry equipment ensure the results you need for your products. Rammco improves business operations by letting you focus on what really matters to you without any interruptions.
Supporting Your Linen Management and Supply Needs
Rammco improves business operations with full and dedicated customer support. We are there for you for your day-to-day needs and for emergency situations. Linen issues will never weigh down your operations because we've got it covered.
The Unmatched Advantage of Rammco
Rammco helps your business thrive with reliable solutions. We have:
Expertise built on years of industry experience.

An advanced facility that ensures adequate care for your products.

Product selections that ensure complete satisfaction.

Complete customer support.

Full transparency in your transactions.

100% local operations that ensure accessibility.
Contact Us Today!
Rammco improves business operations, giving you the support and advantages you need with none of the risks! Call us today at 1-916-865-6301 to start your service. Interested in a free quote or more information on our products and services? Fill out this form!
https://www.rammcoservices.com/wp-content/uploads/2023/02/How-Rammco-Improves-Business-Operations.jpg
667
1000
Rammco
Rammco
2023-02-16 20:32:46
2023-02-21 20:35:51
How Rammco Improves Business Operations