Powerful Dust Control In California With Mat Service by Rammco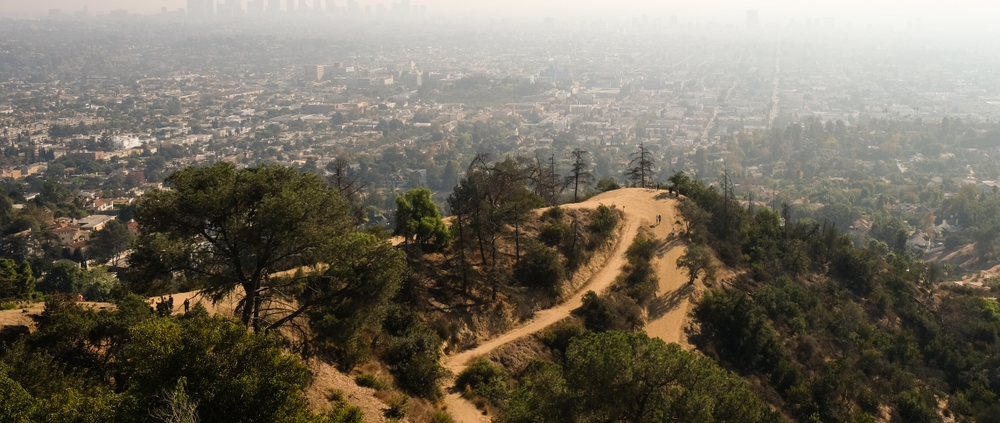 Need a reliable mat service with exceptional dust control in California? The right company can be difficult to find. California businesses need a mat service provider who knows what needs to be done, and has done it thousands of times before: Rammco. 
Will Your Business Benefit from Professional Dust Control? 
Dust control should be of vital concern to any business. A healthy environment is good for both customers and staff. Rammco understands this which is why its mat service provides these four things:
Quality Floor Care
Any mat service worth its salt knows how to create a mat that keeps floors clean. Rammco stands out from the rest here with premium mats containing heavy-duty bristles that remove dirt, mud, and any other unwanted materials. The less of that getting on your floors, the longer their floor life and the less likely your employees and customers are to have slip and fall injuries that could cause all sorts of problems in the workplace. 
We also provide exceptional mops made specifically for cleaning dust and other substances quickly and efficiently. These mops keep the floors shiny and help clean up what gets by our mats. 
Durability
There's no point in paying for a mat service if it doesn't provide a long-lasting product. That's why each of Rammco's mats are designed to go through the worst punishment you can dish out to them. They are crafted to withstand hours of continued usage by customers and staff alike while also keeping everyone comfortable. 
Customization
We at Rammco are able to help fit a mat anywhere you may want one. No matter the size or specification, we work hard to ensure our customers have a variety of high quality options that can be placed anywhere. 
We even allow the imagery on the mats to be customized. Mats are often the first thing that customers see when they enter your facility and placing a logo on them is a cheap and effective way to advertise your business. 
Dedicated Service
Rammco is a family-owned business that values its customers as if they were part of that family. The input of our clients matters and we do our best to oblige whatever is asked of us. We strive to keep up with your specific supply requirements and make sure you never run out of what you need to succeed.
Our rental programs are created specifically for your business and our representatives will work night and day to put together a program that fits your needs. You can rest assured that what you get from us will be only the best quality for the most competitive rates. 
Rammco is the Mat Service Your California Business Needs
If you're looking for a mat service in California, then the search is over. Rammco Services is the best company in the Golden State for your dust control needs. Call us at (916) 865-6301 or contact us here for a free quote. 
https://www.rammcoservices.com/wp-content/uploads/2021/05/Dust-Control-California.jpg
667
1000
Rammco
Rammco
2021-05-26 17:22:19
2021-08-17 15:47:24
Powerful Dust Control In California With Mat Service by Rammco